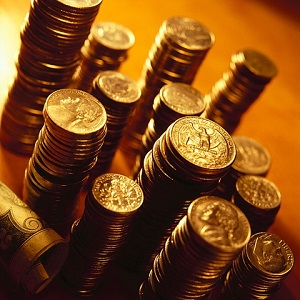 SESRIC organised the Training Workshop on "Liquidity Management for Islamic Banks" in Malaysia in collaboration with the Bank Negara Malaysia (BNM), Central Bank of Malaysia, at the premises of BNM in Kuala Lumpur on 19-23 September 2016. Officials from central banks or regulatory agencies involved in supervising or developing regulatory framework for Islamic banks were the main target audience of the programme.
The Training Workshop was a blend of presentations, case studies and group exercises, and covered the following topics:
Overview of Islamic liquidity management.
Factors to consider in developing liquidity management infrastructure and money market for Islamic banking industry.
Approaches and key considerations for the assessment of liquidity management in Islamic banks.
Liquidity management, issues and challenges for Islamic banking.
How regulatory requirements affect liquidity management in Islamic banks.
At the end of the programme, participants will be able to demonstrate understanding of key considerations and challenges in managing liquidity for Islamic banks, and identify key liquidity instrument structure, legal and documentation considerations in developing Islamic finance money market.