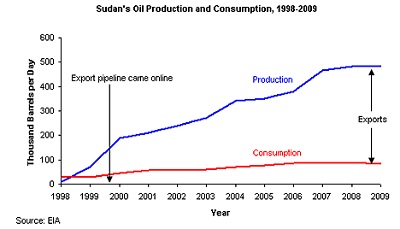 In accordance with its 2017 Annual Work Plan and within the framework of Statistical Capacity Building (StatCaB) Programme, SESRIC organised the Training Course on 'Energy Statistics' at the Central Bureau of Statistics (CBS) of Republic of the Sudan on 02-04 July 2017.
The Training Course was conducted by Ms. Hagar ALI, Assistant Consultant for Economic Issues (Energy Statistics), Central Agency for Public Mobilization and Statistics (CAPMAS) of Arab Republic of Egypt, with the participation of 20 officials of the CBS of Sudan.
As defined in the Classification of Statistical Activities (CSA Rev. 1 – October 2009; http://goo.gl/olg3Tz); energy statistics covers any statistical activity dealing with energy supply, energy use, energy balances, security of supply, energy markets, trade in energy, energy efficiency, renewable energy sources and government expenditure on energy.
The Training Course on 'Energy Statistics' included discussion activities with a focus on the following topics:
Definition of energy statistics and its importance
International concepts and terminology related to energy statistics
How to apply international classifications
Definition of energy balance and its components
Importance and objectives of the energy balance
Equations for energy balance calculations
Case Study I: Questionnaire on Electricity and Energy Statistics for the Annual Bulletin of Electricity and Energy of Egypt
Case Study II: A comparative study of the energy balance of different countries
Sign up for an account at OIC-StatCom Forum (http://forum.sesric.org/) to join the group discussion on the Training Course on 'Energy Statistics' in Sudan available at: http://forum.sesric.org/?p=30261
Document
Photos