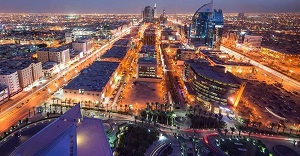 SESRIC attended a Workshop on the Specific Measures and Indicators for the Achievements of Sustainable Development Goals from Family Perspective in the OIC Member States, which took place on 10-11 December 2018 in Jeddah.
SESRIC delivered a presentation on the state of Family and SDGs in OIC Member States.
The Organisation of Islamic Cooperation (OIC) jointly organized the Workshop with the Ministry of Labor and Social Development of the Kingdom of Saudi Arabia within the framework of the implementation of the Resolutions adopted at the first session of the Ministerial Conference on Marriage and Family Institution and preservation of its values.