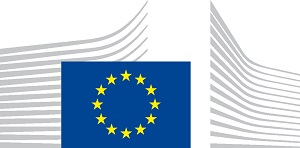 SESRIC participated in the Eighth Meeting of the Forum of Euro-Mediterranean Statisticians on 29-30 April 2019 in Barcelona, Spain.
SESRIC briefed the participants on its statistical activities focused on the OIC countries in the Mediterranean region.
The Forum is an annual meeting between Eurostat and the Directors General of the National Statistical Offices of the European Neighbourhood Policy (ENP) South countries and has the mandate to discuss strategic issues for the development of statistics in the countries and to follow up on cooperation programmes and their implementation.